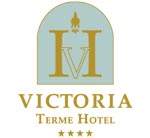 Das Restaurant
Der große, helle Speisesaal des Restaurants mit Blick auf die Schwimmbecken der Thermen hat für besondere Abende auch eine angenehme Terrasse im Freien.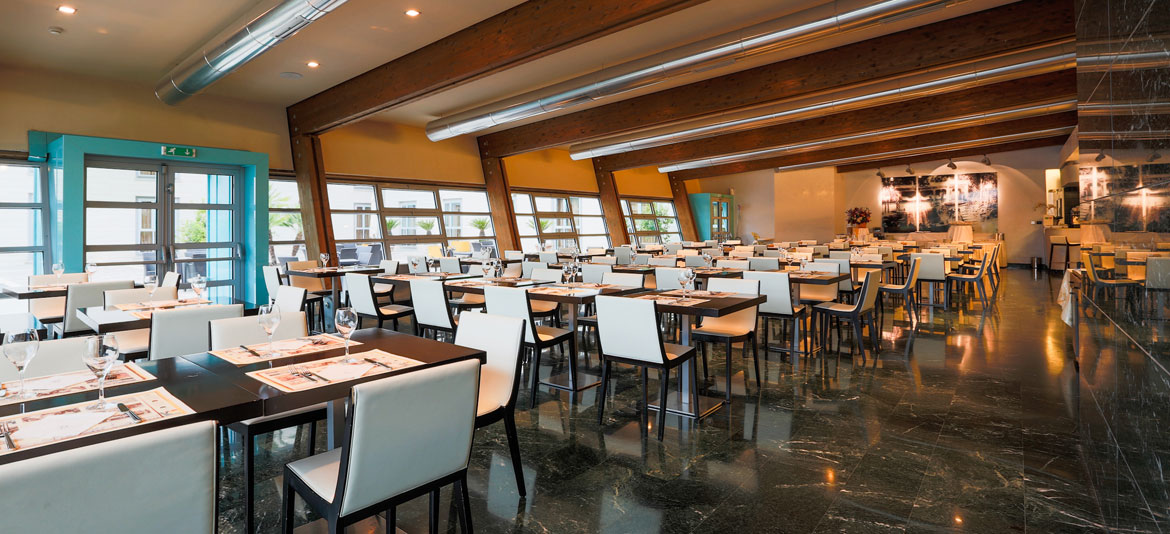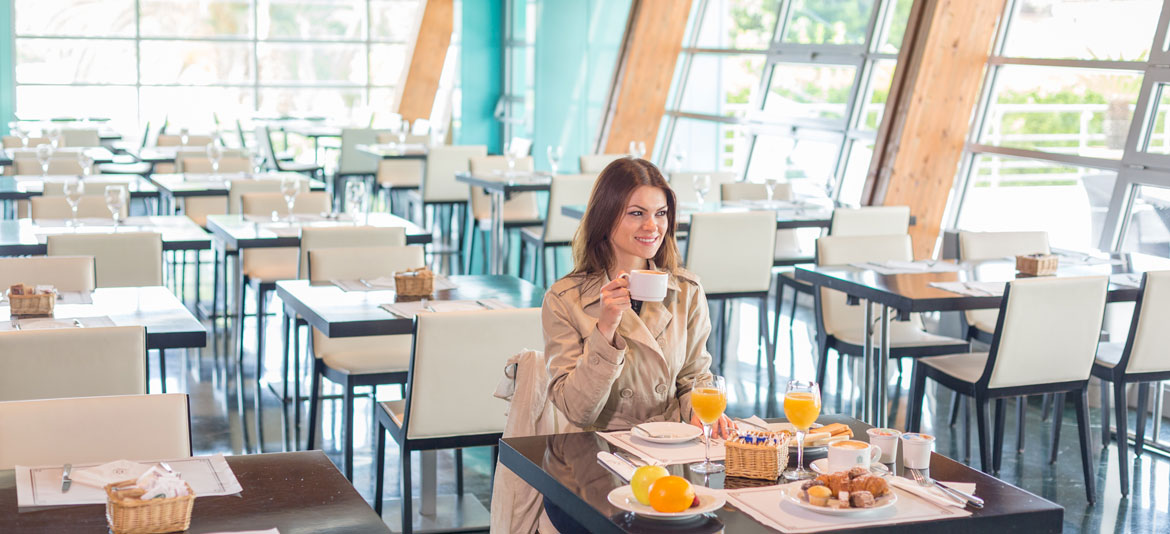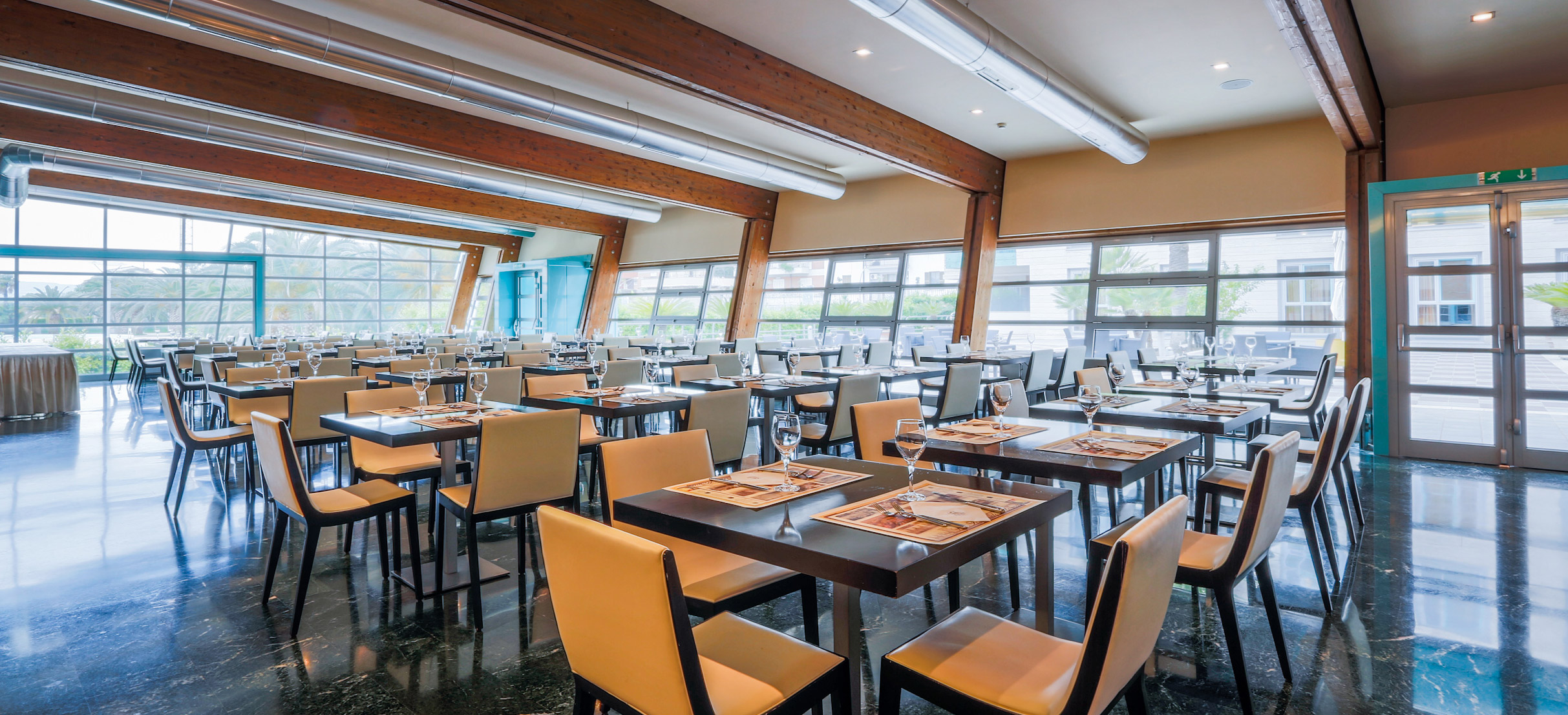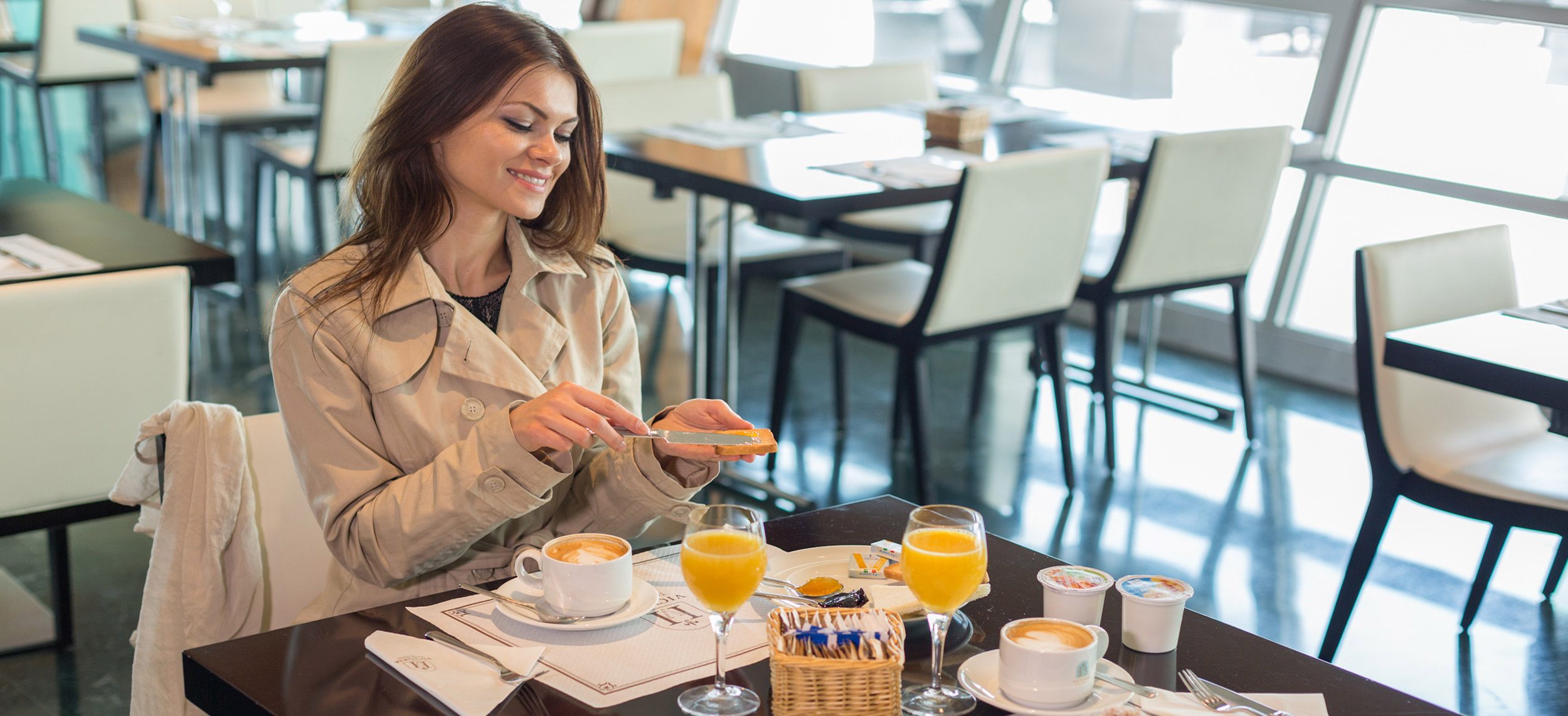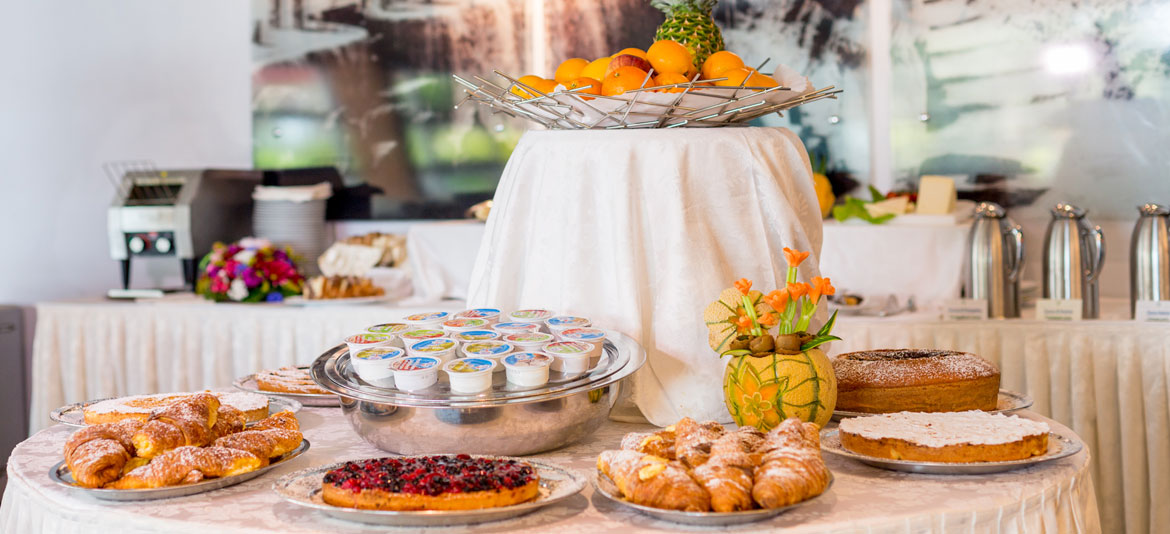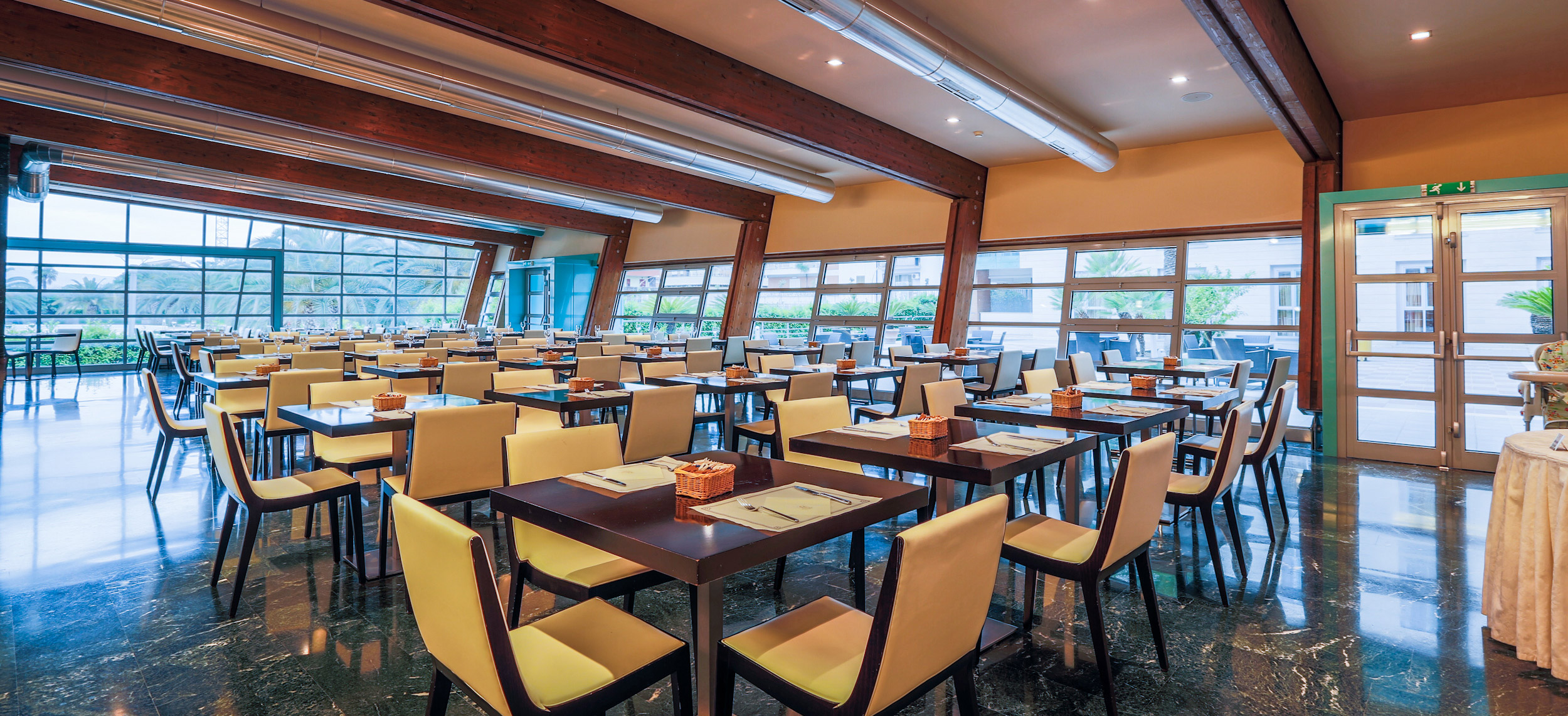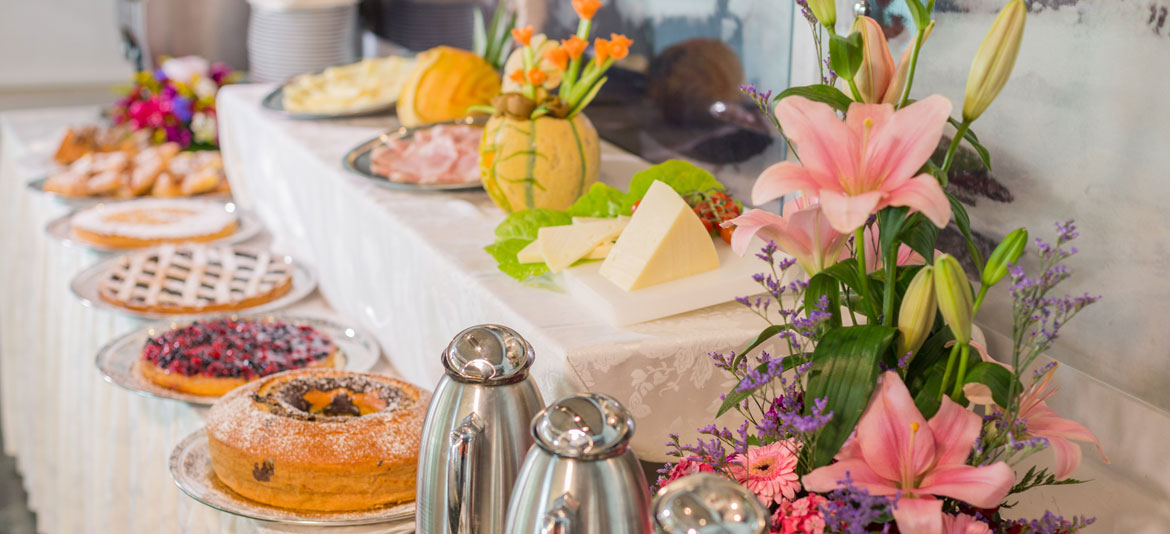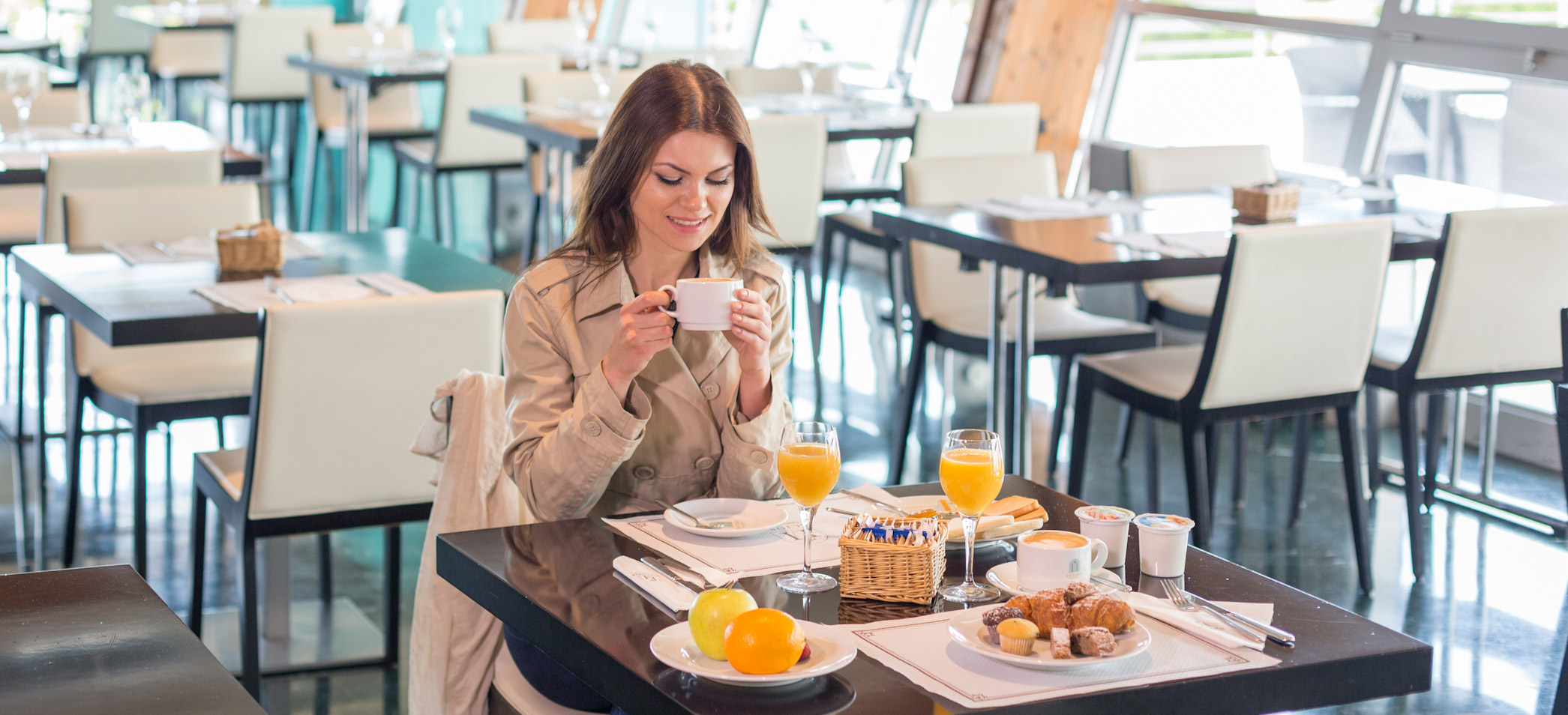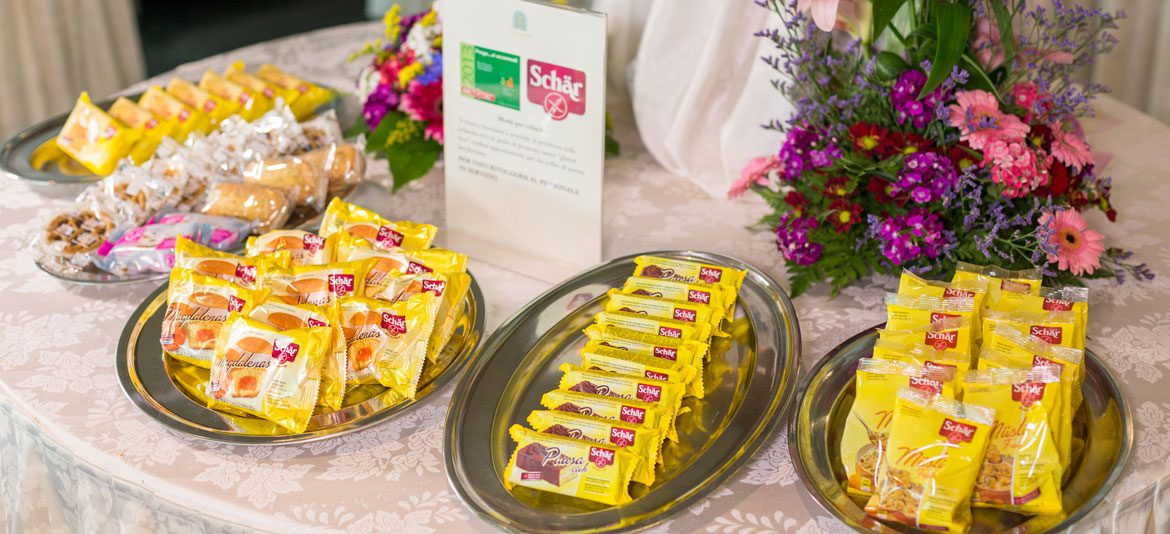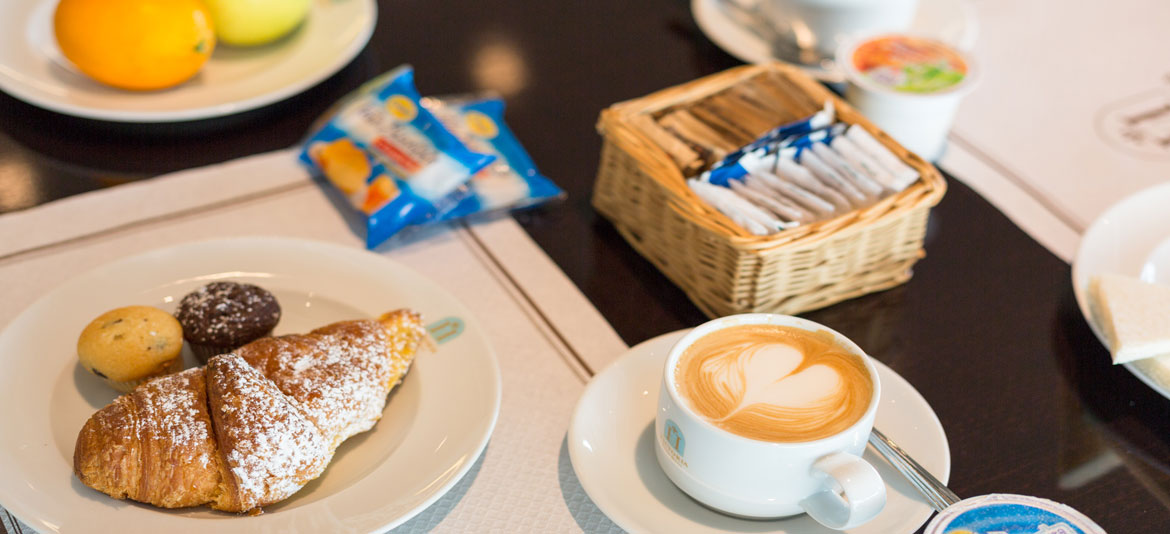 Chef
Our chef, who has extensive international experience, will certainly fulfil all your requirements, included those of guests who follow a particular diet or prefer specific ingredients.
Professionality
The professionalism of our staff allows us to propose the best traditional Italian dishes following a proper, balanced diet.
Kitchen for Celiacs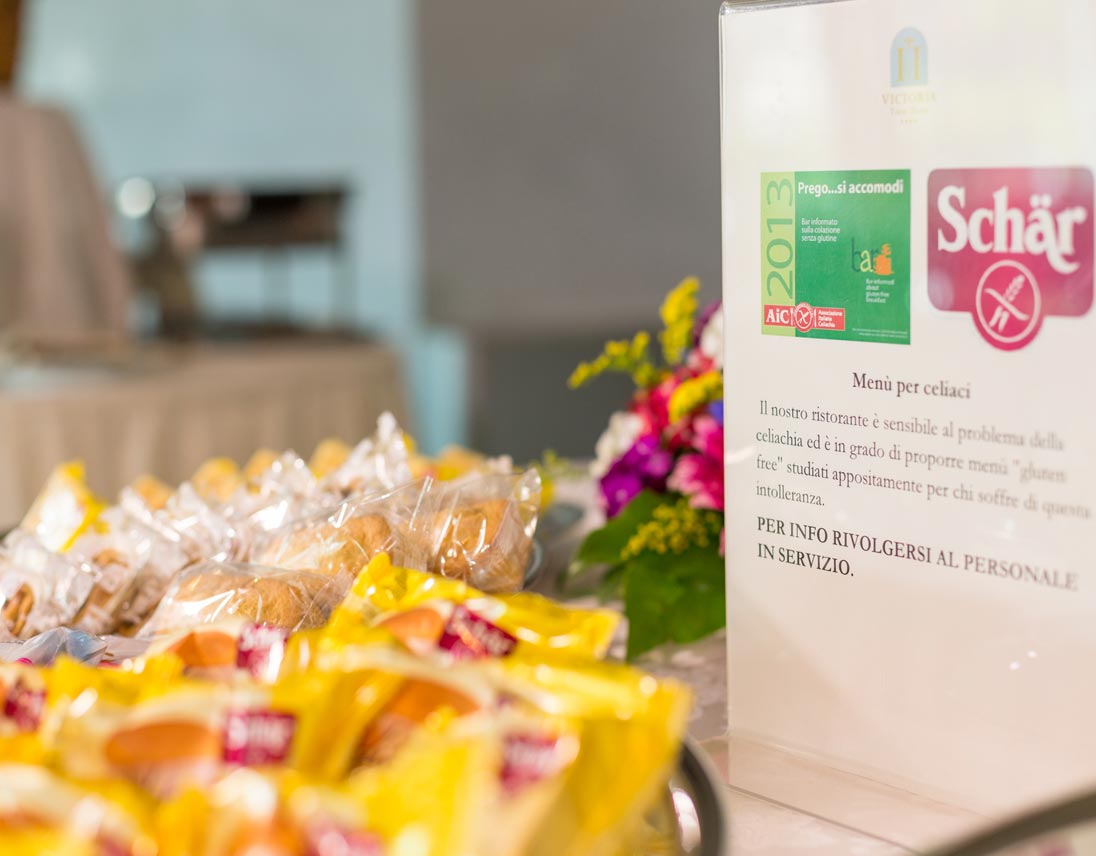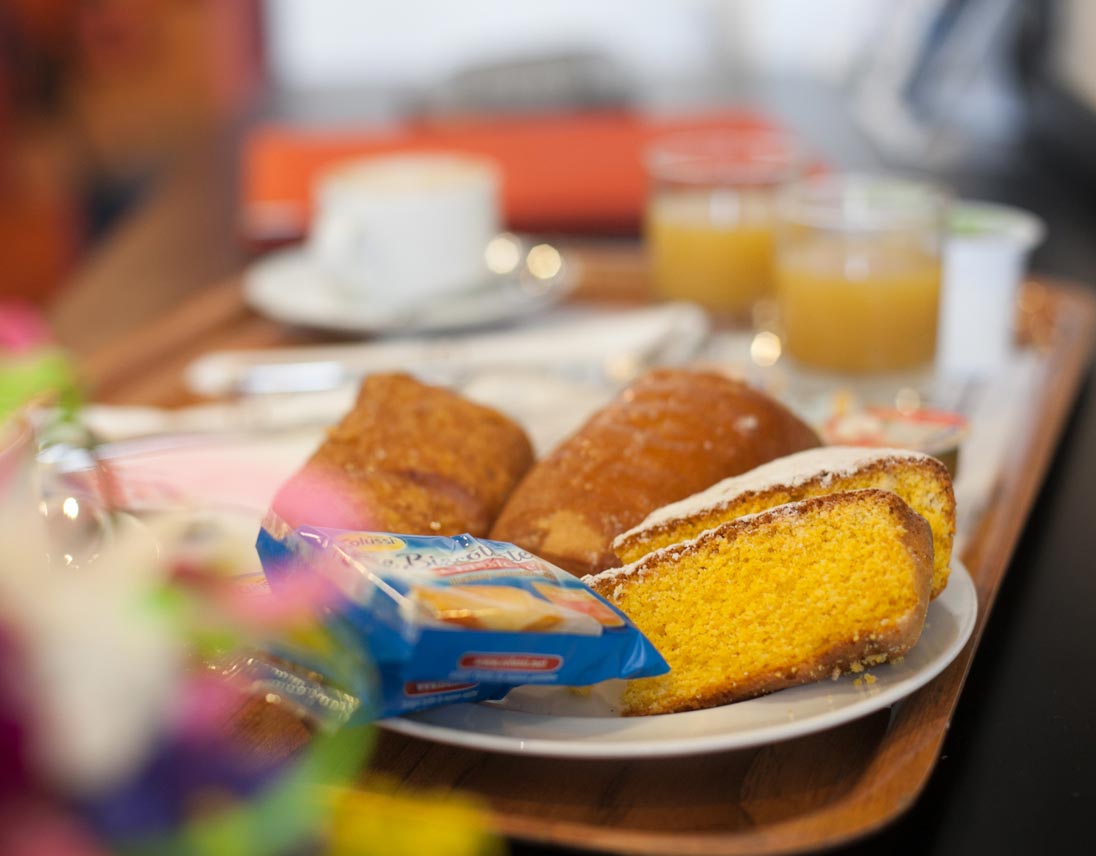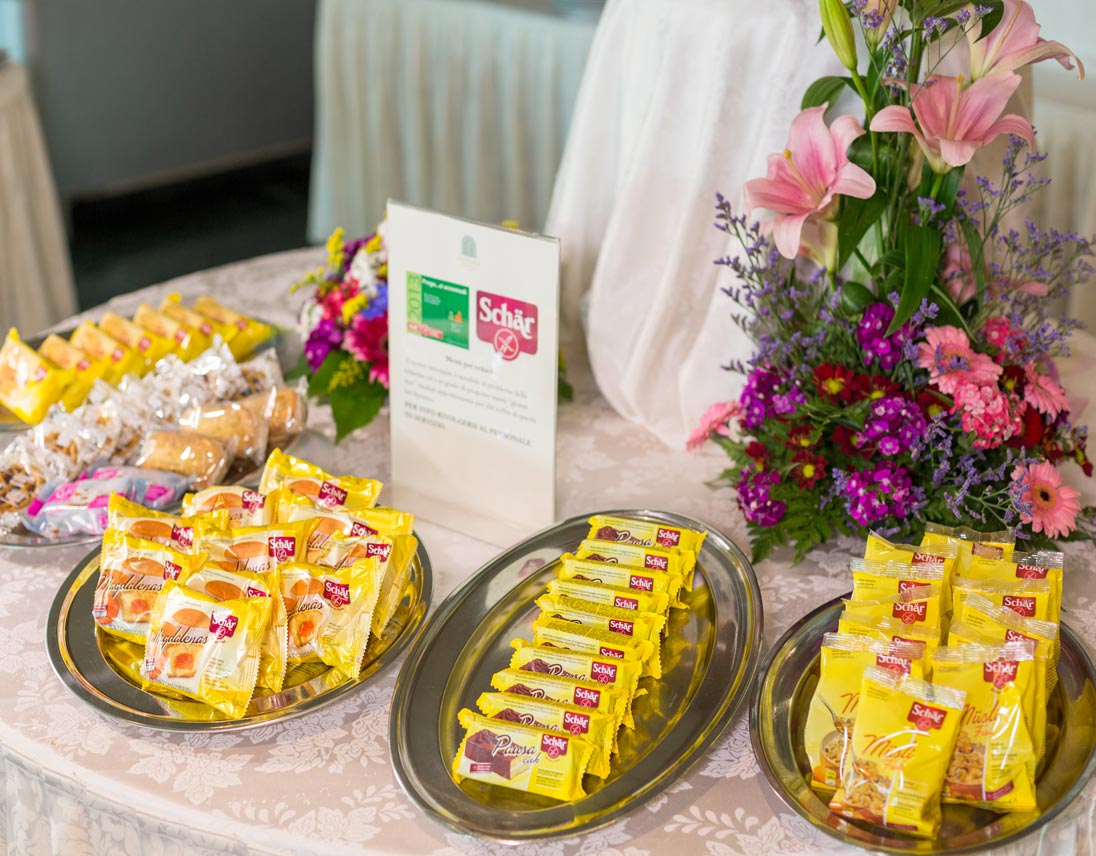 "Gluten Free" menù for celiacs.
Follow us on our
Social Networks