Tivoli, a treasure near Rome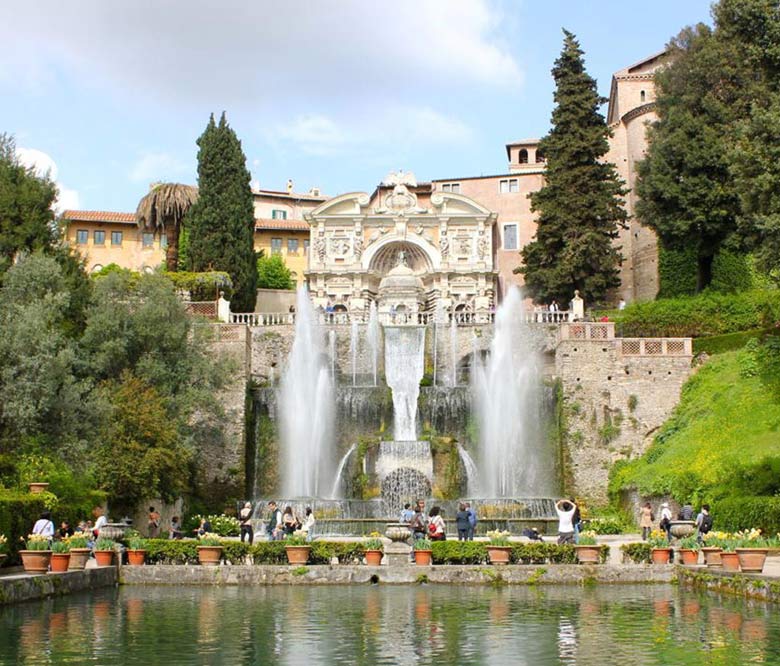 VILLA D'ESTE
It is a masterpiece of the Italian Renaissance thanks to its "Italian gardens", rich of fountains, caves, water games and hydraulic music. Villa d'Este is an UNESCO world heritage site and it's one of the most striking attractions in Tivoli.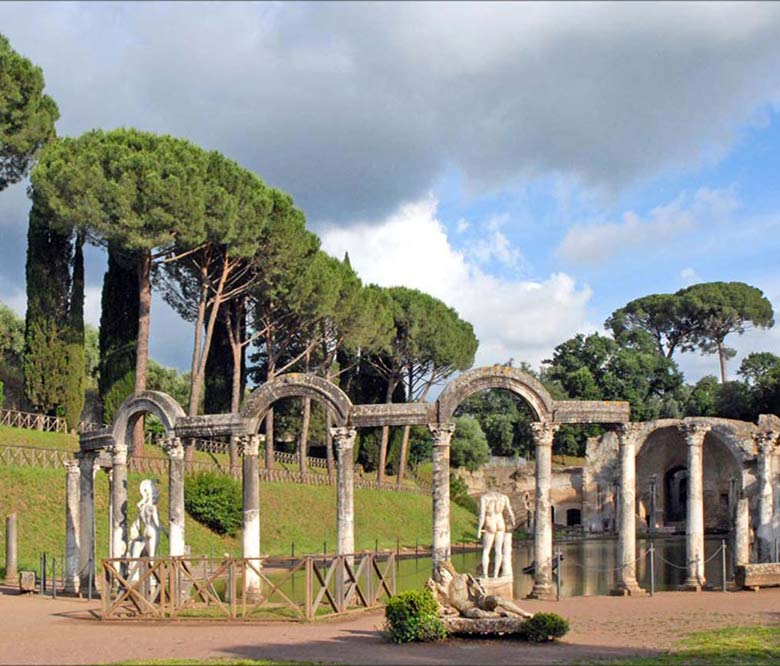 VILLA ADRIANA
It encloses a lot of monumental buildings, inspired to all the beautiful things Emperor Adriano saw during his journeys around the world. Spas, libraries, pools, theaters and buildings, observed in the Roman provinces, were the inspiration to realize its summer residence, extended over an area of about 120 hectares. Also Villa Adriana is an UNESCO world heritage site.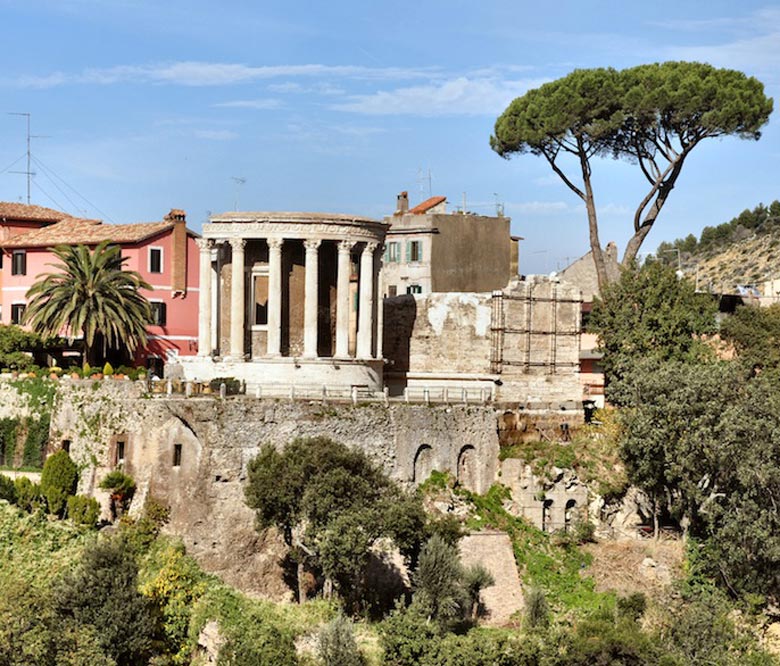 VILLA GREGORIANA
Villa Gregoriana was recovered by the Italian Environment Fund in 2002, only to be reopened to the public in 2005, offering one of the most beautiful nature walks in the Lazio region.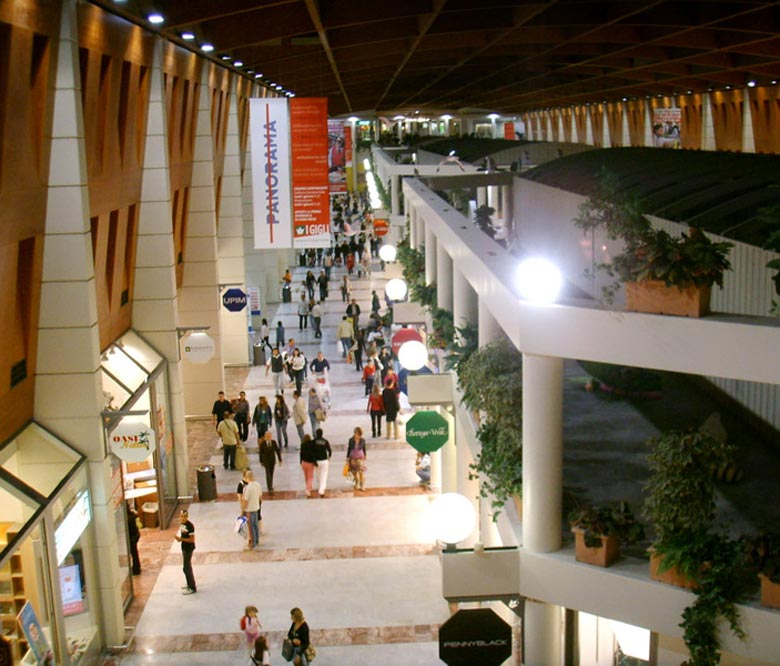 SHOPPING
Victoria Terme Hotel has a strategic position neat some of the biggest shopping centres in Lazio region (East Rome Shopping Centre, Castel Romano Outlet, Valmontone Outlet). If you love fashion but above all the convenience, our shopping guide will satisfy your every desire: from shopping centers to the outlets, to the prestigious boutiques in the center of Rome.
Follow us on our
Social Networks